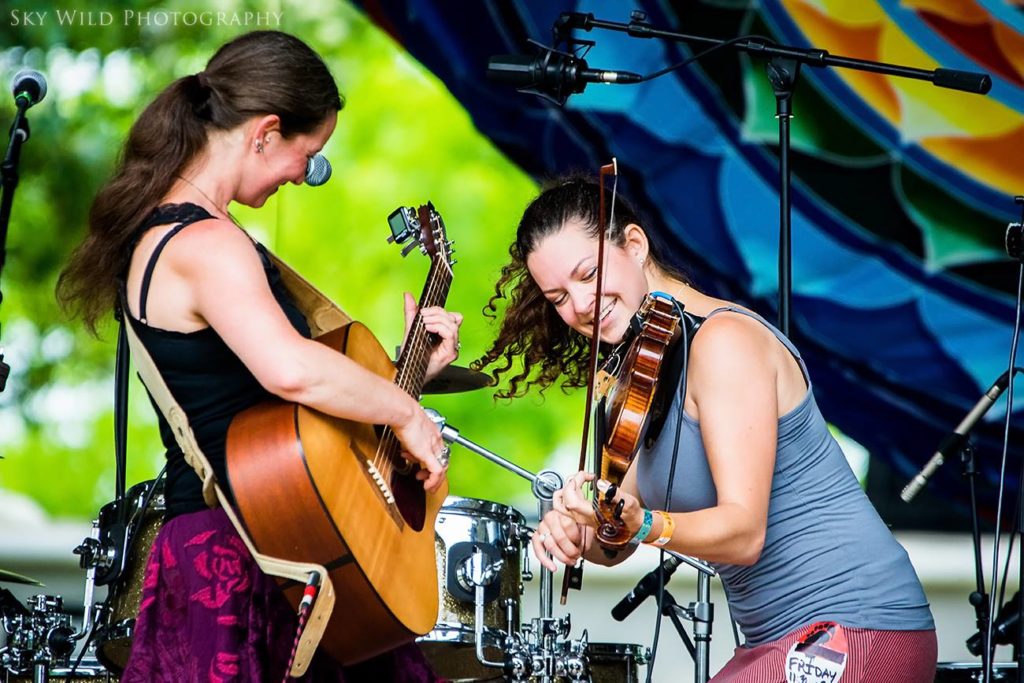 Friends and comrades–Join us for upcoming spring performances come the merry merry month of May!  Kerri has taken off for Italy and France for the month, so we are enjoying a brief hiatus.  Upon her return, we are thrilled to open for Baile An Salsa, an amazing fusion band from Ireland at the Cedar Cultural Center, doors 7pm.  We are excited to be part of a new Renaissance Festival in Lindstrom, MN for the second weekend in May, then up to the Gunflint Tavern on 5.19.  We have a nice run at the Dubliner, 5.24, 6. 9, and 6.22.  Looking forward to joining Red Eye Ruby at Palmer's June 2nd, 7-8pm, as well as playing the Lounge between and after sets by the Sweet Colleens and the Hounds of Finn at the Hook & Ladder.  Tell stories to your neighbors and strangers, listen to each other, create sacred space for those your life touches.  Take root and reach out!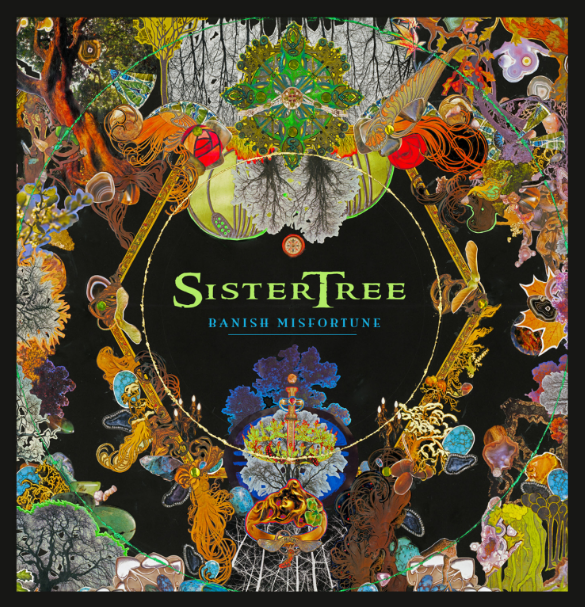 If you've not yet had a chance, visit sistertree.bandcamp.com to hear our debut/demo album, and come to a performance to pick up our newest album, Banish Misfortune!  These are available hand to hand or by mail (ping us on FB or send us a note), and digital distribution is available via email.  Hope to catch up with you soon!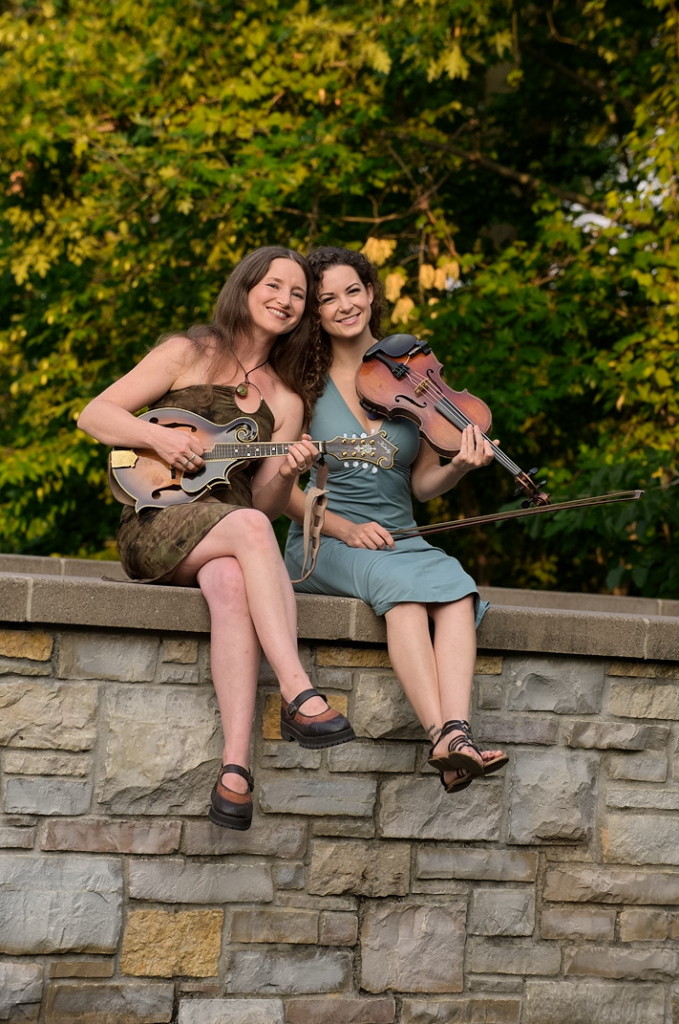 ABOUT SISTERTREE
SisterTree renders radiant, expansive harmonies for strings and voices, and kick it back with old favorites and downright far-fetched selections grounded in Celtic and Americana Traditions.  Roving over the wild and storied landscapes of life, they envibe with the rhythms of sugarplums dropped in the forest.  From lilt to throttle, they are Gaia's sirens atop the scrape of a mountain ridge, awash in an avalanche of symbiotic energies hauled up from the bones of earth to the starlight.
Video from Como Conservatory Music Under Glass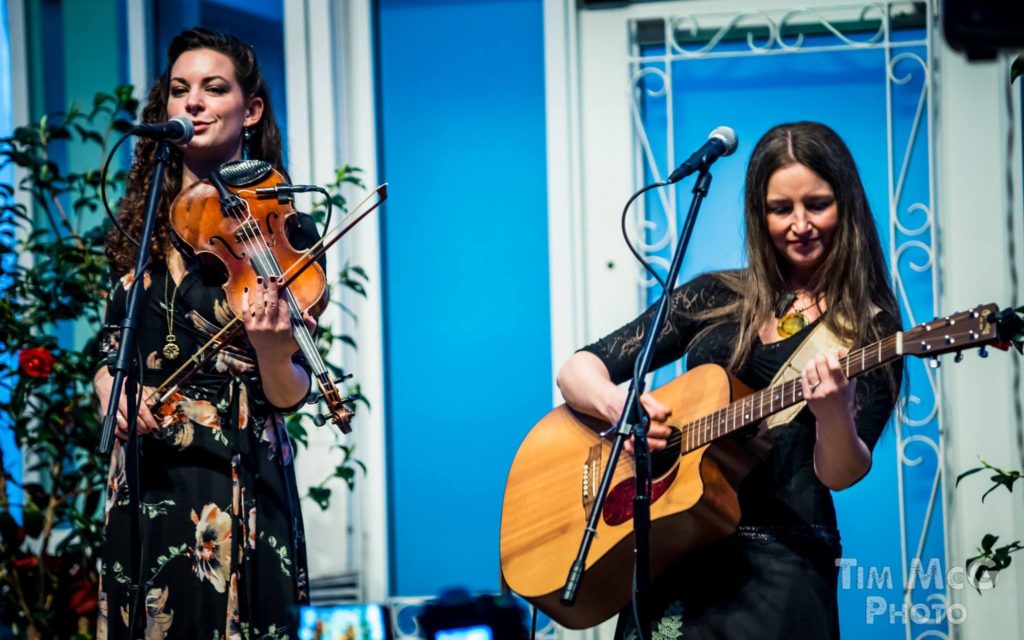 "Somewhere between the woad and the reels, I was dumbstruck by your collective good vibration. I think your sound is absolutely perfectly like the original folkies I used to hear when I was a pup!"  ~Martin Furey of The High Kings